Around the World in 1 Day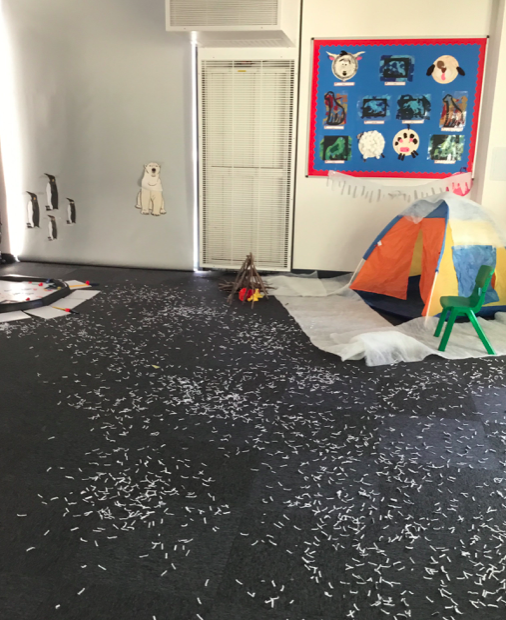 Before half term our students had a brilliant experience of a holiday on HLA Airlines.
The students arrived at 'the airport' school in their holiday clothes complete with luggage to board the plane for an around the world experience in just one day. Students in each class have been learning about different countries and continents recently and this culminated in a collaborative day to remember. Masterminded by our Department Leader Kirsty the students were able to gain some experiences of what travelling is really like without setting foot outside of school.
Students first went through security and their luggage was scanned before waiting in the departure lounge ready to board their flight. They then boarded the plane (LECA Lecture Theatre) and had a virtual flight to their holiday destinations. Students then rotated around different classes to explore different parts of the world. We visited India for some dressing up and dancing, African crafts, Italian pizza, explored Chinese food and writing and also went to the Arctic to complete some fab Science experiments with lard and ice. Students from Littleport and East Cambridgeshire Academy also supported our students in Spain by teaching Highfield students some of the Spanish they have been learning in their lessons. Take a look at our photo gallery to see the great experiences the students had.
A big thank you to Kirsty for coordinating the event and the staff in each of the classes for putting on such rich experiences for our students.
The students had a fantastic day - so did the staff!