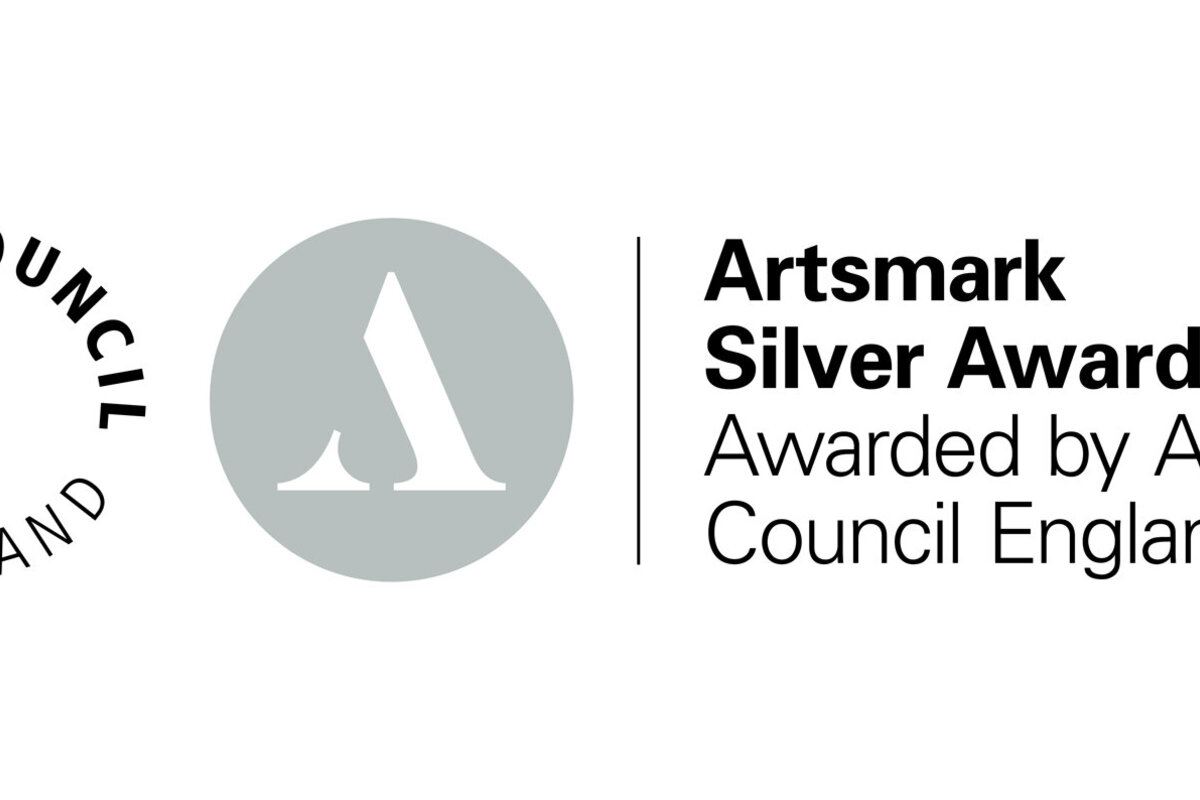 We were notified this morning that Highfield Littleport Academy have gained a Silver Artsmark Award. Feedback from the awarding body stated:
Artsmark has been a positive experience for Highfield Littleport Academy. You have used the process as a way of boosting the visibility and value of the Arts across the school, building learner's disposition to try new things, and increasing teacher confidence through exploring examples of good practice. Your children have a wide range of needs, and your curriculum has a number of pathways to help meet preferred learning styles. Through Artsmark these pathways are broader and give students a wider range of opportunities for collaborative working between groups on a shared creative stimulus. The effects of this have been positive. You report that learners are more engaged and are beginning to self-regulate more effectively. The number of incidents involving restrictive physical intervention reduced from 72 per year to 6 over the past year. Teaching staff are growing in confidence and have a more open mindset to engaging with arts-rich forms of teaching. You have provided CPD in music that has helped teachers see the potential of music to help engage young people and build a sense of focus and purpose. Your achievements over your Artsmark journey seem to have been to cement the idea across the school that the Arts have much to offer learners with complex needs. Building that sense of receptivity among learners and teachers is a very important foundational step.
Particular thanks to Claire our Arts and Music lead for her hard work in coordinating and submitting the bid. Also a big well done to staff and students for all of their efforts and commitment to the arts.

Next